Communities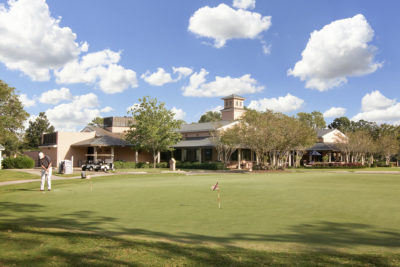 The City of Bunker Hill Village is part of a collection of upscale residential communities know as the Memorial Villages. The Memorial Villages include the cities of: Spring Valley Village, Piney Point Village, Bunker Hill Village, Hedwig Villa...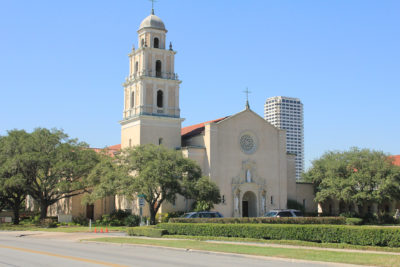 River Oaks is one of the most prestigious neighborhoods in the inner loop. Built around River Oaks country club, and nestled between The Galleria and Montrose neighborhoods, you can find some of the most exclusive and expensive homes in Houston...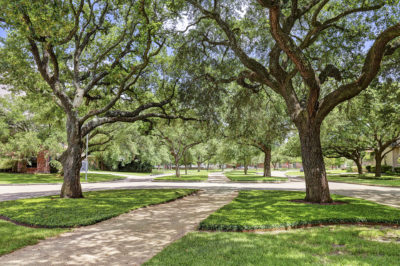 Tanglewood is an upscale neighborhood of around 1,200 homes found west of the Inner Loop and near Galleria. Known as the "leafy, upscale subdivision" home to long time residents, Barbara and George H. W. Bush. It is one of the 10 most expen...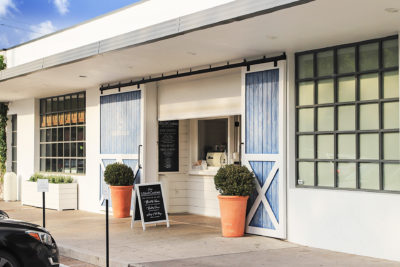 Often called West University Place or West U for short, is centrally located in southwestern part of Houston allowing easy access to Houstons major job hubs. Also recognized and nicknamed as "The Neighborhood City" with the best crime rate ...